We Simplify B2B Collection And Payments
Our B2B digital collection and payment gateway, and e-wallet help you gain in simplicity, transparency and visibility across all your transactions. Experts in B2B processes and transactions, we help businesses perform at their best, because we understand the hurdles they may face and the complexity of their transactions.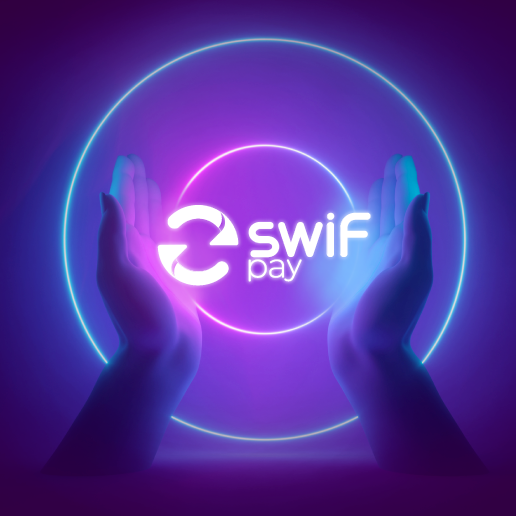 Our B2B Collection & Payment Gateway
With our secure payment solution, collect payments anywhere, anytime. Facilitate both your online and on-ground business transactions. Accept a wide range of payment methods.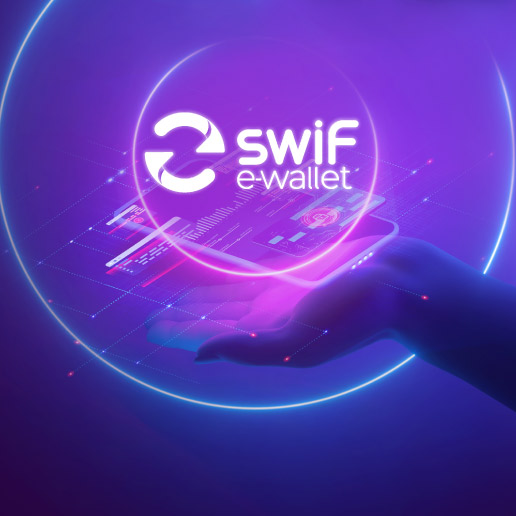 Our B2B e-Wallet
Coming Soon
The only B2B e-Wallet in Malaysia licensed by Bank Negara Malaysia. Accept payments and manage your expenses directly through your app.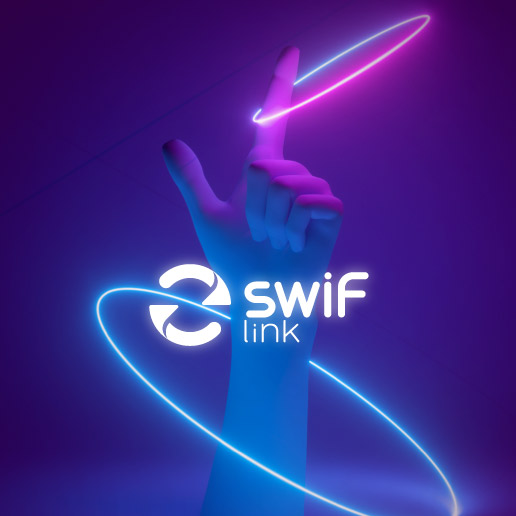 Our B2B Payment Link
Embed your personal payment link to your invoice, messages, website or social channels and never miss an opportunity to close a sale again.
The Perfect Solution For All Businesses And Services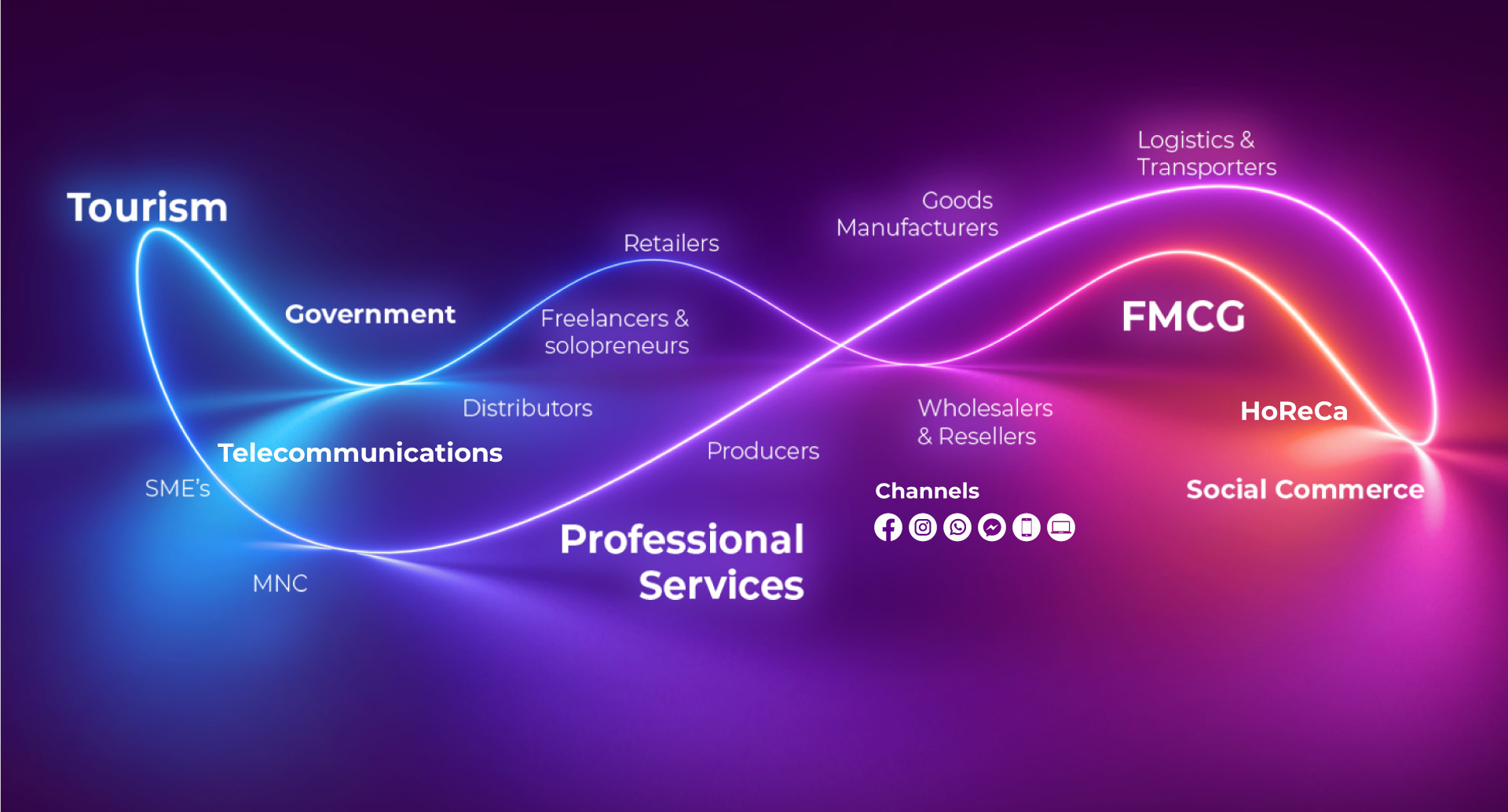 The Most Affordable B2B Payment Gateway In the Market
No monthly
or yearly subscription fee
One single fee across all transactions
credit and debit cards, bank transfers, e-wallet.
Why Trust Your Business With SwiF?
We are registered and approved by Bank Negara Malaysia

We are the only B2B collection and payment gateway with direct integration to CTOS, reducing the risk of bad debt for your business.

We understand Malaysia, the way business is conducted across the whole country from the small shop around the corner to manufacturers, producers, freelancers, SMEs, enterprises and more.

We offer one fee across all transactions: simple, easy and lower than most offers in the market.

Instant online and on-ground transactions: thanks to our e-wallet we allow for small businesses to transact easily in real-time.

Learn more about how SwiF can help your business